About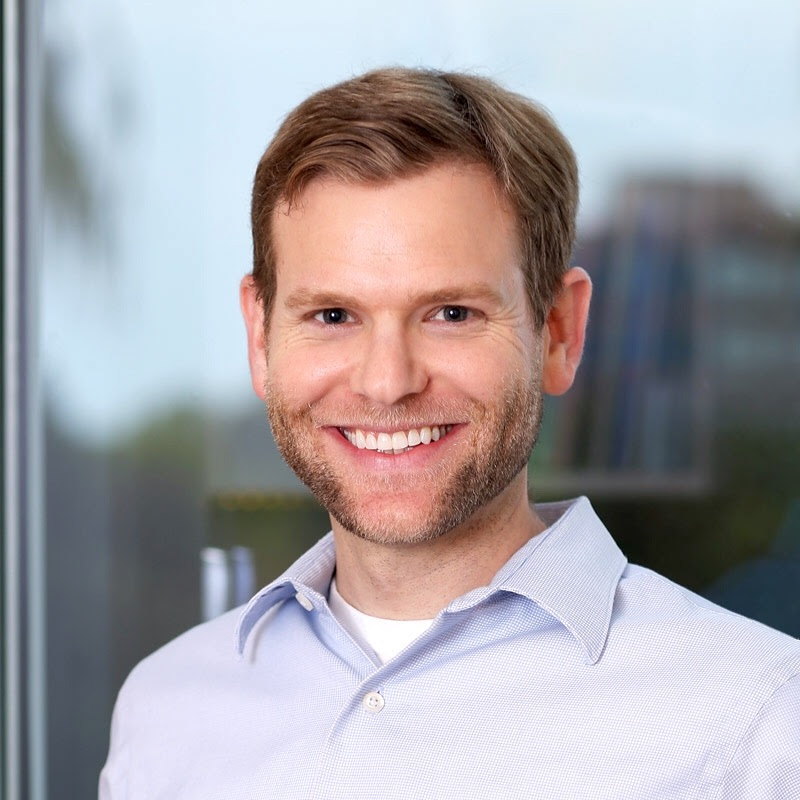 Dr. Eubanks' journey to become an Ophthalmologist started in Tampa, Florida where he was born and raised. He excelled in science and technology and went on to the prestigious Cornell University where he first grew interested in medicine. The thought of applying advancements in science and technology to improve the welfare of others resounded strongly with Dr. Eubanks. He attended medical school at the University of Florida where he became fascinated with eyes and correcting vision. After a residency at the renowned Ochsner Clinic Foundation and Louisiana State University in New Orleans, Dr. Eubanks completed additional training in refractive surgery at Hunter Vision in Orlando to fulfill his dream of performing vision correction surgery.
Dr. Eubanks' main interests include astigmatism correction, laser treatment of nearsightedness and farsightedness and cataract surgery and he spends countless hours researching ways to improve the correction of these conditions. He can be found at NVISION performing the most advanced form of LASIK and PRK as well as precision cataract surgery with the latest lens technology. As a LASIK patient himself, he knows firsthand how incredible good vision can be and is excited about sharing this amazing treatment with others.
---
Outside of the clinic, Dr. Eubanks enjoys an active lifestyle of running and biking which constantly remind him about the benefits of exceptional vision without glasses and contacts. He enjoys watching Florida Gators football and the Tampa Bay Buccaneers to connect and remind him of his memories in medical school (in between studying of course!) and the quality time spent with his family growing up. Lastly, Dr. Eubanks expertise in building and using home computers has led to his enjoyment in using the latest and most advanced vision correction technology available. Living a balanced life allows Dr. Eubanks to excel in vision correction and provide optimal care and results for his patients.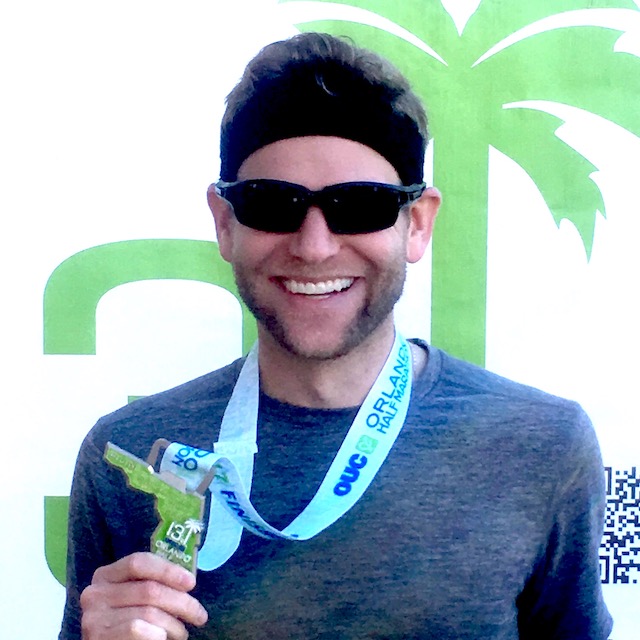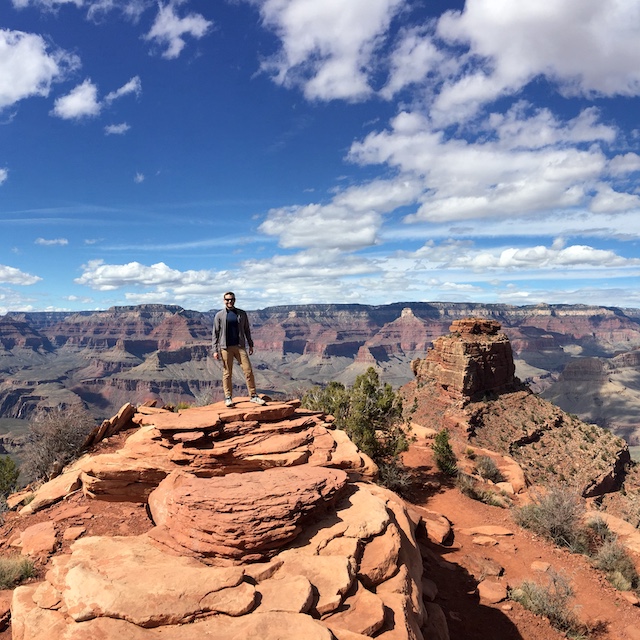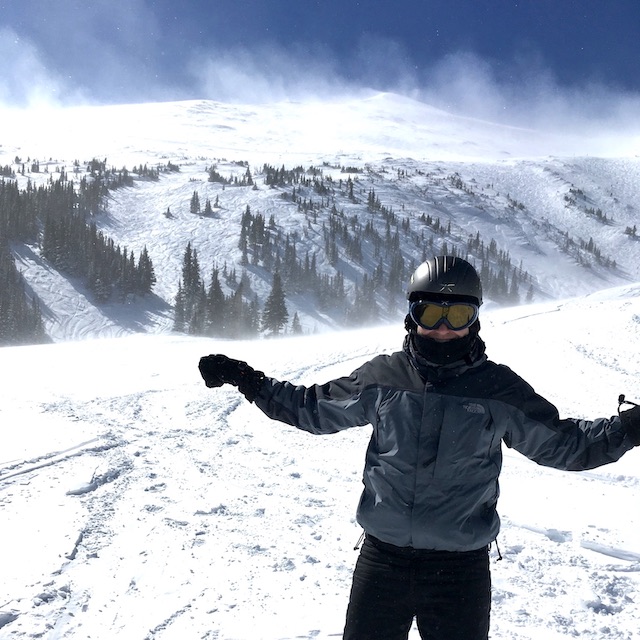 ---
Dr. Eubanks is board certified in Ophthalmology with the American Board of Ophthalmology and licensed to practice in the states of California and Florida. He continues to stay active and involved with the American Academy of Ophthalmology and the American Society of Cataract and Refractive Surgeons. Dr. Eubanks is a native English speaker and proficient in Spanish and French.